Simonsen Family Website
Welcome to the website for Peter, Diana, and Erik Simonsen with their great dog Valen.
Peter Simonsen
A "Rigtig Dansk" viking from Roskilde Denmark who had the luck to meet, date and marry the most amazing woman from America. An avid Fly Fisher, Road Bike enthusiast and a technology leader by profession, he enjoy fast paced challenges paired with the solitude of nature.
Diana Simonsen
A classy woman from the Bronx New York who found adventure and fun by tying the knot with the mentioned viking. After many years as a stay-at-home mom, she is now building a fantastic and caring business helping people understand their dogs and train for competition and fun.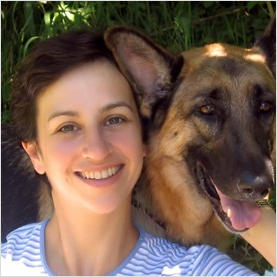 Erik Simonsen
A teeneager with a passion for the outdoors, fire fighting and caring for people. Is on a strong path to become a fire fighter, already have many years experience in managing outdoor nature camps,is trained in outdoor survival and are living up to those danish viking genes.
---