Simonsen Family Website
Welcome to the website for Peter, Diana, and Erik Simonsen with their great dog Valen.
Peter Simonsen
A "Rigtig Dansk" viking from Roskilde Denmark who had the luck to meet, date and marry the most amazing woman from America. An avid Fly Fisher, Road Bike enthusiast and a technology leader by profession, he enjoy fast paced challenges paired with the solitude of nature.
Diana Simonsen
A classy woman from the Bronx New York who found adventure and fun by tying the knot with the mentioned viking. After many years as a stay-at-home mom, she is now building a fantastic and caring business helping people understand their dogs and train for competition and fun.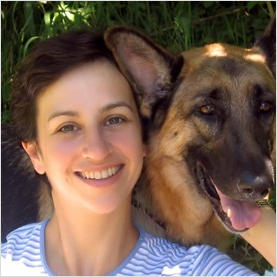 Erik Simonsen
Erik is a probational firefighter for South Whatcom fire authority while he is attending Western Washington University for his Bachelor degree. When not busy with school or at the fire station he is snowboarding, hiking, helping the community or just hanging with his girlfriend.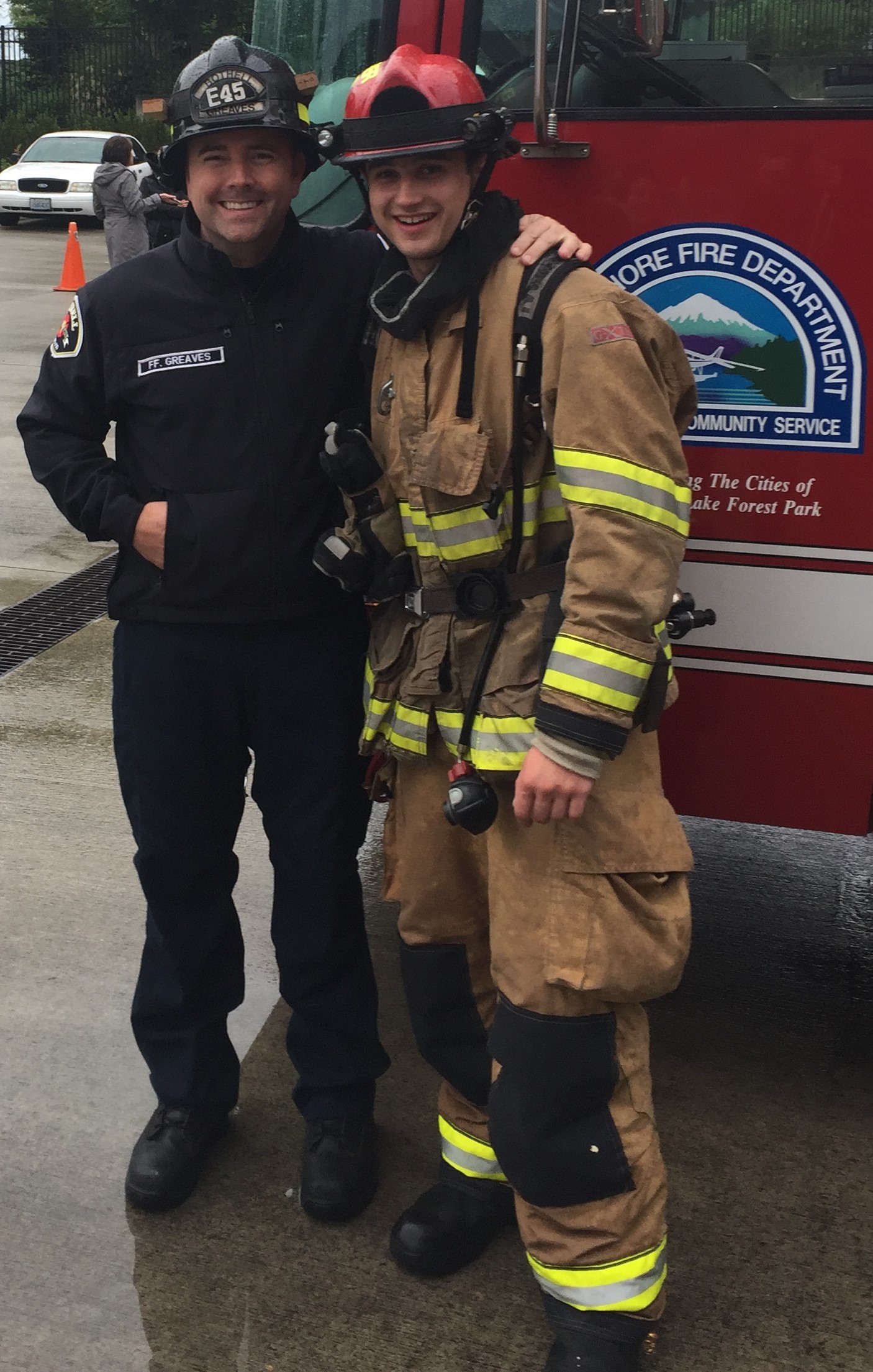 ---